Selected among the Top 2016 multivitamins for Innovation!
Exclusive to Rev•Up Wellness® is Abigenol® (European silver fir bark extract), one of the most powerful antioxidants in the market today. Scientific studies show the health benefits of the European silver fir tree bark, which ancient generations have long discovered. The Rev•Up Wellness innovation combines Abigenol® with other naturally derived and clinically studied ingredients to target lifestyle needs on Stress, Immunity and Healthy Aging!* Feel the difference with these award-winning products!
Combats Daily Stress!*
#1 Choice to Reduce Fatigue!

Clinically Proven Immune Booster
for Everyday Wellness!*

Performance and Recovery for
Heart and Muscle Health!*
Ingredients, Designed by Nature.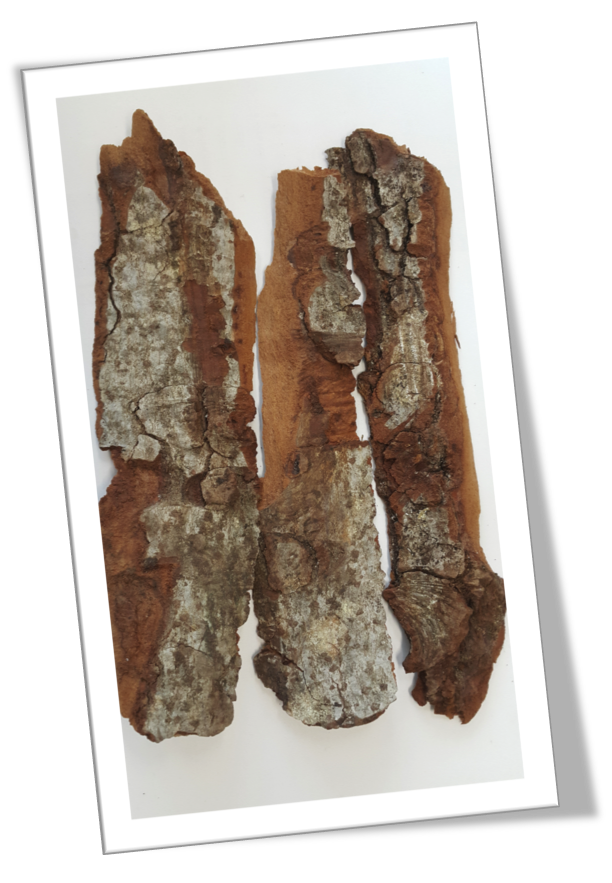 Rev•Up Wellness products exclusively contain the patented European silver fir (Abies alba) bark extract which is known in Europe as Abigenol®. This bark extract is rich in natural polyphenols or plant nutrients that are powerful antioxidants or free radical scavengers helping the body against oxidative stress and promoting healthy immune and circulatory systems.
Innovation! Rev•Up Wellness products contain thoughtfully studied combinations of natural ingredients. Powerful Abigenol® is combined with other naturally sourced and scientifically researched ingredients to support healthy lifestyles in promoting energy, immunity and vitality.
Here are some of Rev•Up Wellness' featured ingredients: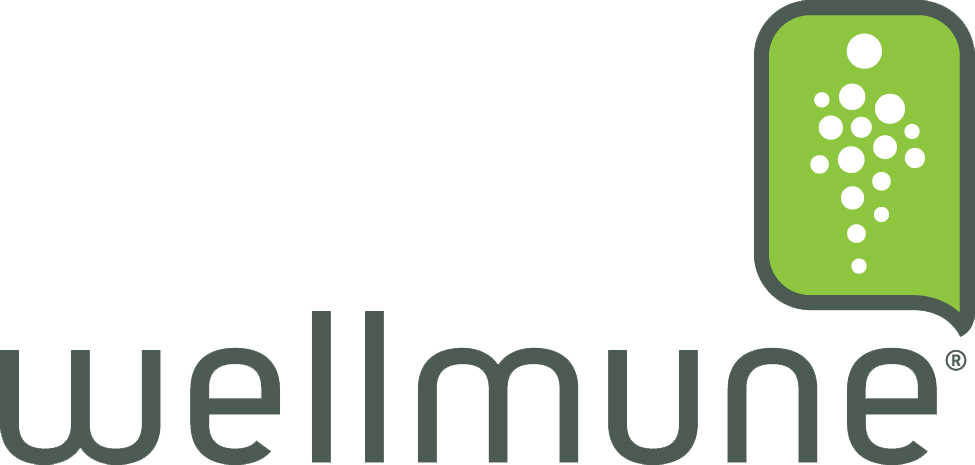 Wellmune® in Rev•Up Wellness is a natural ingredient to support overall health and wellness by boosting the body's immunity. Wellmune's ability to help the body stay well is clinically proven. Wellmune is a baker's yeast beta 1,3/1,6 glucan derived from saccharomyces cerevisiae which helps mobilize billions of innate immune cells that are part of the body's natural defenses, to help maintain health and vitality. Extensive scientific and medical research has earned Wellmune®: the IFT Innovation Award and the Frost & Sullivan's Excellence in Research Award.
Clinically proven safety and efficacy is demonstrated through 11 human clinical trial results published in peer-reviewed medical and scientific journals. Its well researched mechanism of action makes this natural ingredient safe for year-round consumption, not just seasonally and is safe for daily consumption. Research also documents what Wellmune® does not over stimulate the immune system. Some immune health ingredients stress the immune system in ways that may be harmful over time.
Wellmune strengthens key immune cells that help keep your body healthy. Peer-reviewed clinical research studies have demonstrated that marathon runners taking Wellmune saw:
Clinical studies show that Wellmune in Rev•Up Wellness:
may decrease the duration and severity of Upper Respiratory Tract Infections. The ability to "breathe easily" was significantly improved in the Wellmune group
reduces allergy symptoms and improves quality of life in individuals that suffer from ragweed allergy
reduces Upper Respiratory Tract Infection symptoms and improves mood state in stressed subjects, and thus may be a useful approach for maintaining immune protection against daily stressors
decreases Cold/Flu symptomatic days after intense exercise

may decrease the duration and severity of Upper Respiratory Tract Infections.
Rev•Up Wellness also features MicroActive® CoQ10 with its superior coenzyme Q10 bioavailability and unique 24-hour sustained release advantage, solving the absorption problem of regular CoQ10s. Coenzyme Q10 is important in promoting healthy heart, muscle functions, and cellular energy production. MicroActive®CoQ10 is supported by 4 human clinical studies.
Not just vitamins and minerals, Rev•Up Wellness supplements contain highly bioavailable vitamins and minerals, like:
Acerola cherries is one of the richest food source of Vitamin C. Rev•Up Wellness uses this form of superior natural Vitamin C in its choice blends of supplements.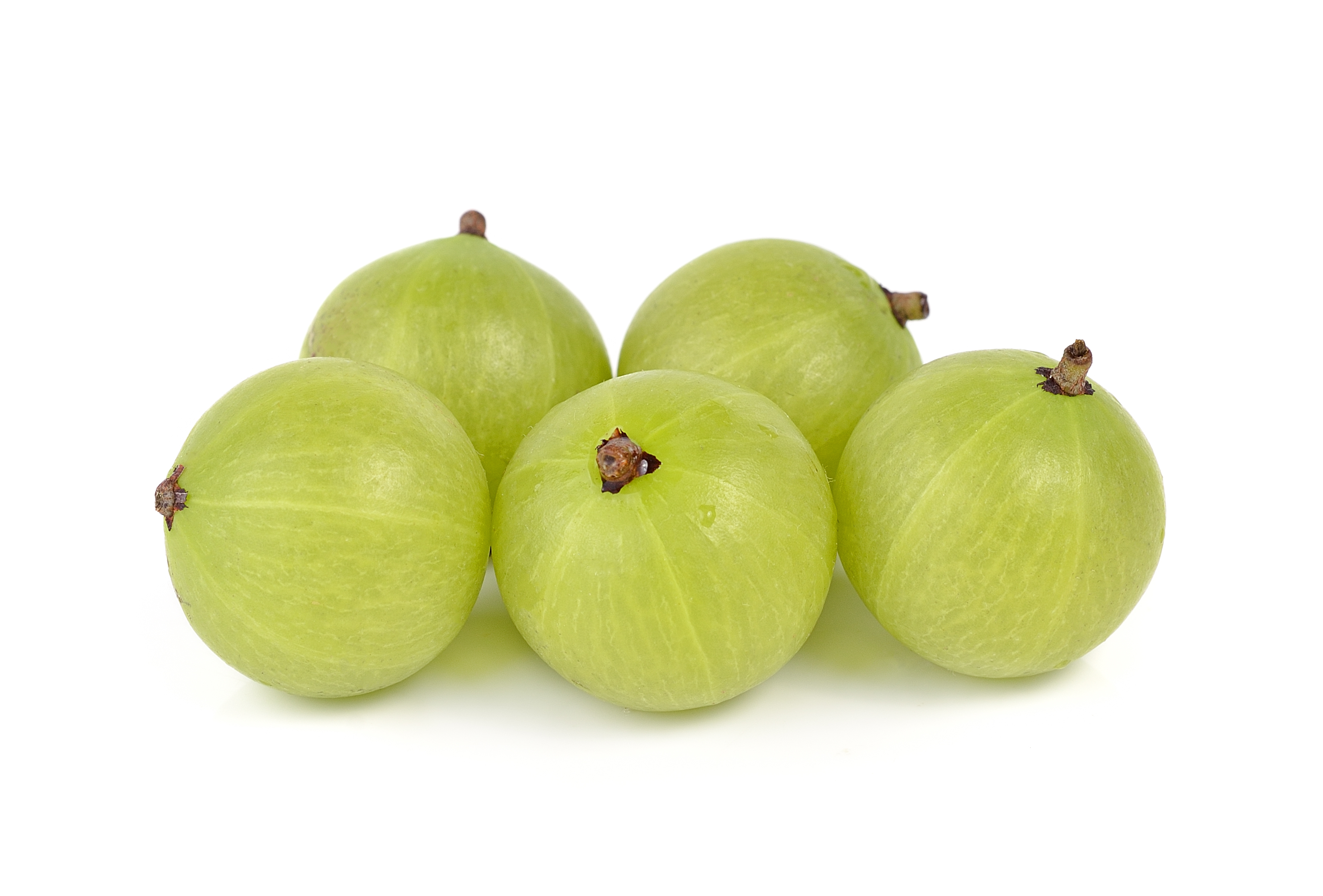 Crominex®

3+

is naturally derived from Amla (gooseberry; Phyllanthus emblica) and designed to provide trivalent chromium with excellent bioavailability. Chromium is an essential trace mineral required in the diet for proper
metabolism to turn fats, carbohydrates and proteins into en
ergy.
Rev•Up Wellness supplements also uses excellently sourced minerals like iron in

Lipofer

®, microencapsulated to enhance iron absorption and reduce undesirable organoleptic attributes and zinc in

Zincnova

®, encapsulated for effective release in the stomach.