Numerous clinical studies published in peer-reviewed science and medical journals support the safety and efficacy of Immune Health Basics®. This technology is the culmination of more than $300 million in internal R&D and collaborations with leading research institutions, including the University of Louisville, the University of Houston, the National Institute of Health, Miami Research Center and the University of Montana.
Clinical research has consistently demonstrated the ability of Wellmune® in Immune Health Basics® to naturally enhance human immune responses and provide protection from health challenges arising from physical and lifestyle stress. Double-blind, placebo-controlled studies involving marathoners, athletes, firefighters, medical students, kids, elderly's and other individuals with stressful lifestyles found that Wellmune reduces incidence of upper respiratory tract infection symptoms and improves overall health.
These findings are not surprising based on the large body of published research demonstrating Wellmune's unique mechanism of action. Scientists understand how Wellmune works in the body at a cellular and intracellular level, making it one of the most researched ingredients in the world.
Equally important, research also documents what Wellmune does not over stimulate the immune system. Some immune health ingredients stress the immune system in ways that may be harmful over time. Wellmune enhances natural immune function and is safe for daily consumption.
These resources support that Wellmune which is the key ingredient in Immune Health Basics is clinically proven to: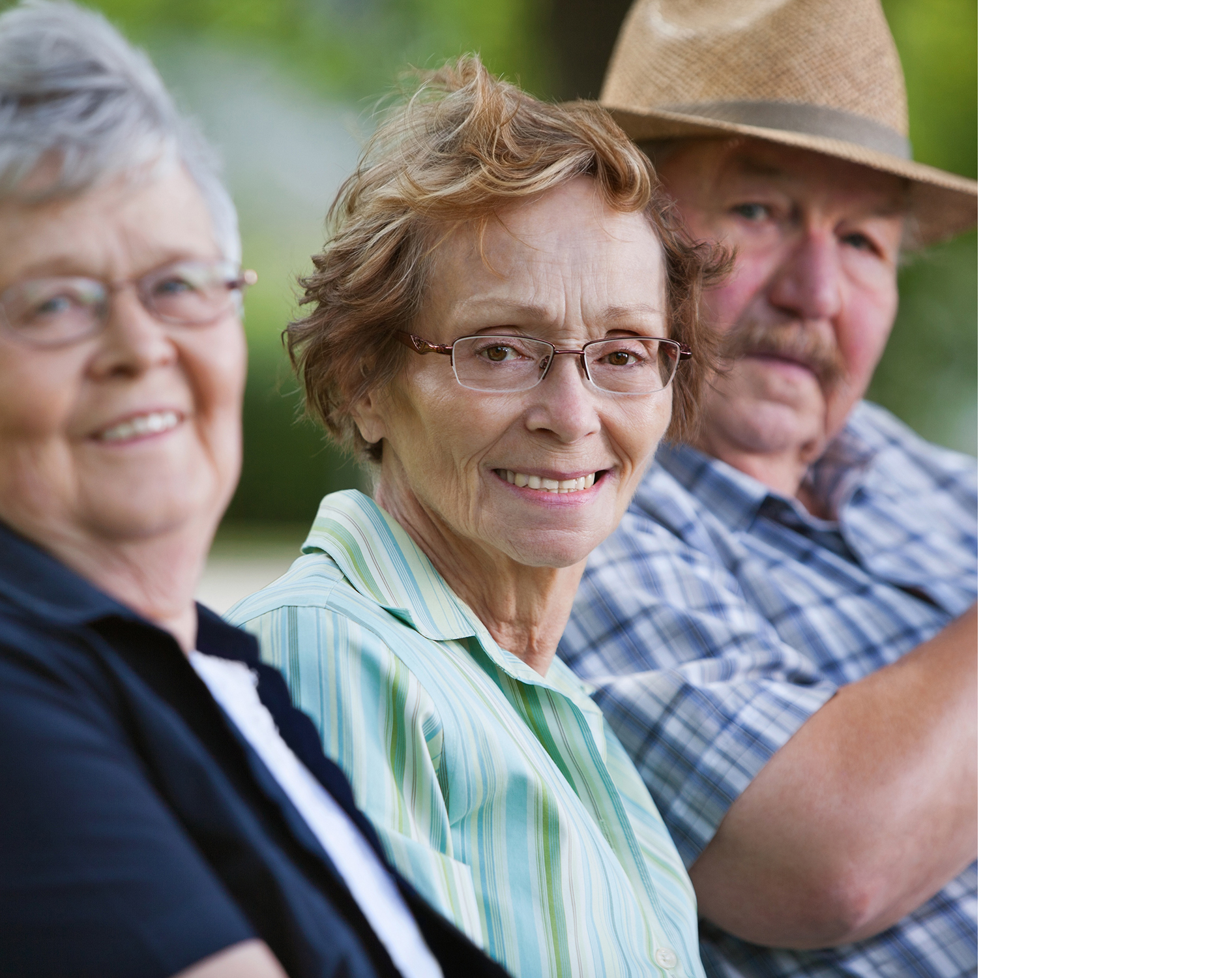 OLDER ADULTS
Boosting Your Immunity Helps You Stay Healthy As You Age
As we get older, our bodies become less effective at recovering quickly from the harmful effects of the stress we experience every day. Find out how Immune Health Basics® can support your immune function for healthy aging.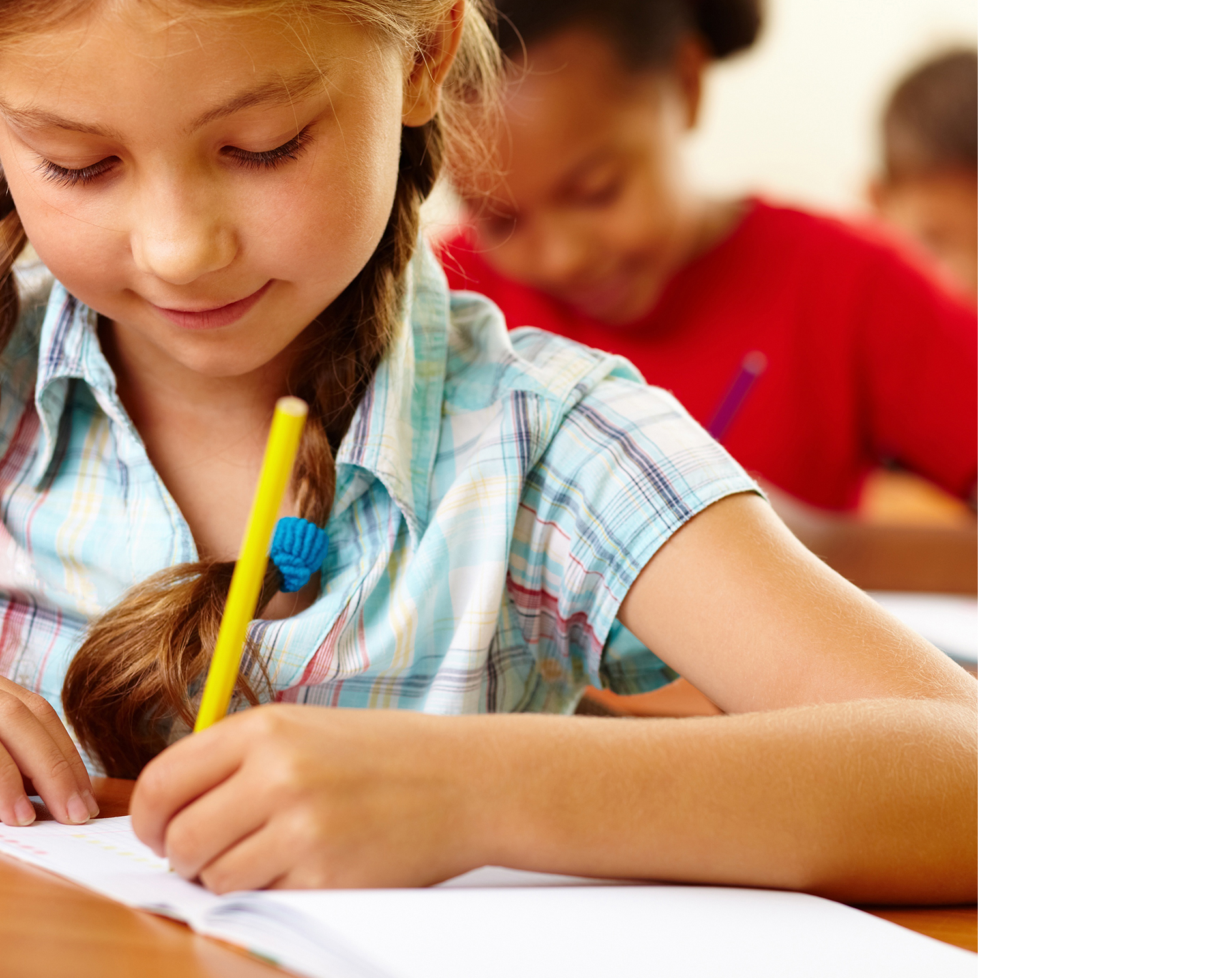 CHILHOOD ILLNESS
Help Your Growing Child Stay Healthy
Kids grow and learn through their many experiences which include active times in the playground and school where they are also constantly exposed to health challenges. Enhancing their immunity as they go about their activities supports their growth and development.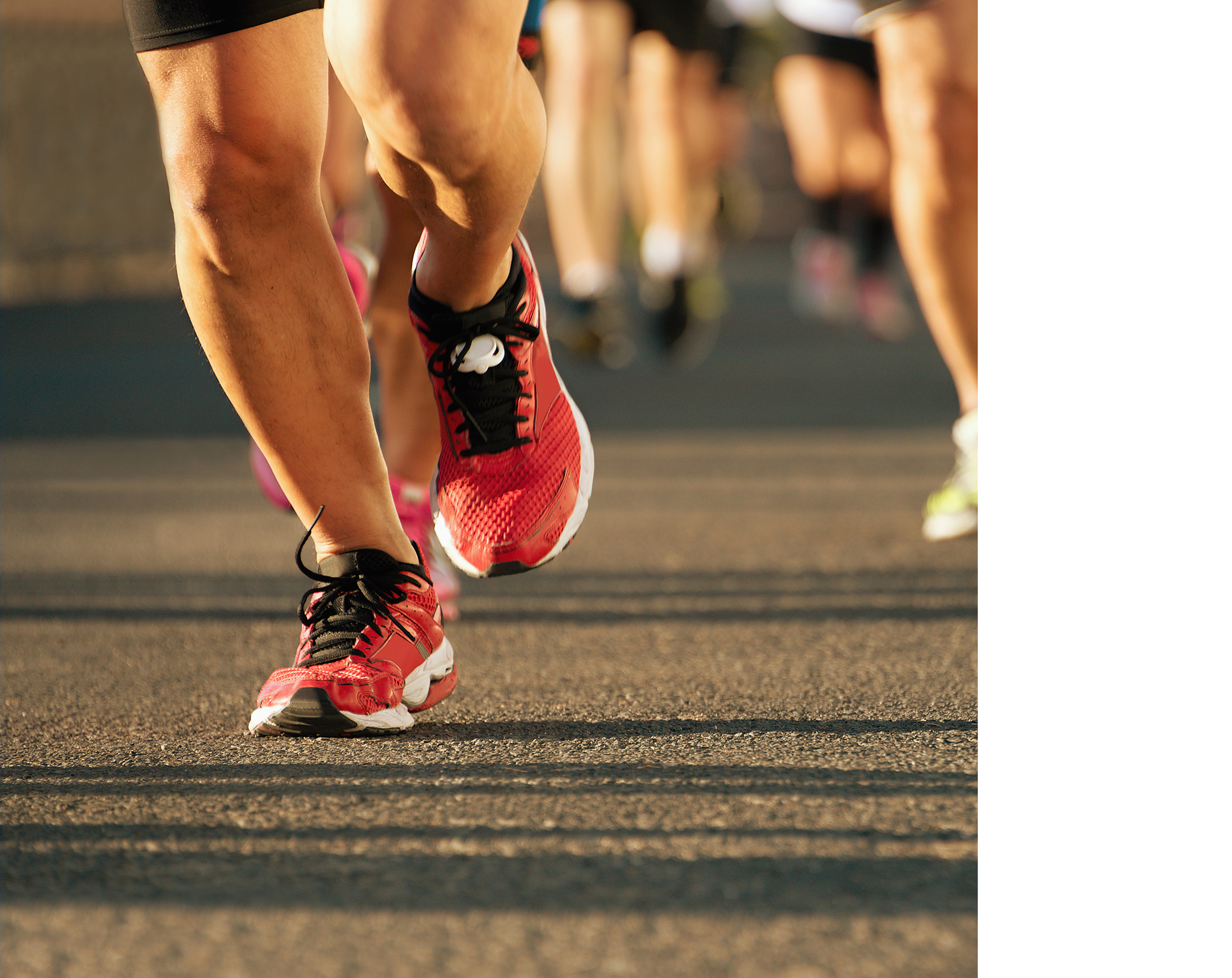 ATHLETIC RECOVERY
For Marathoners: Beat Your Body's Challenge Beyond The Finish Line
The challenge doesn't stop after a marathon. Those who run put their bodies in high amounts of stress, making them more susceptible to its harmful effects. Learn how boosting your immunity can help make recovery easier.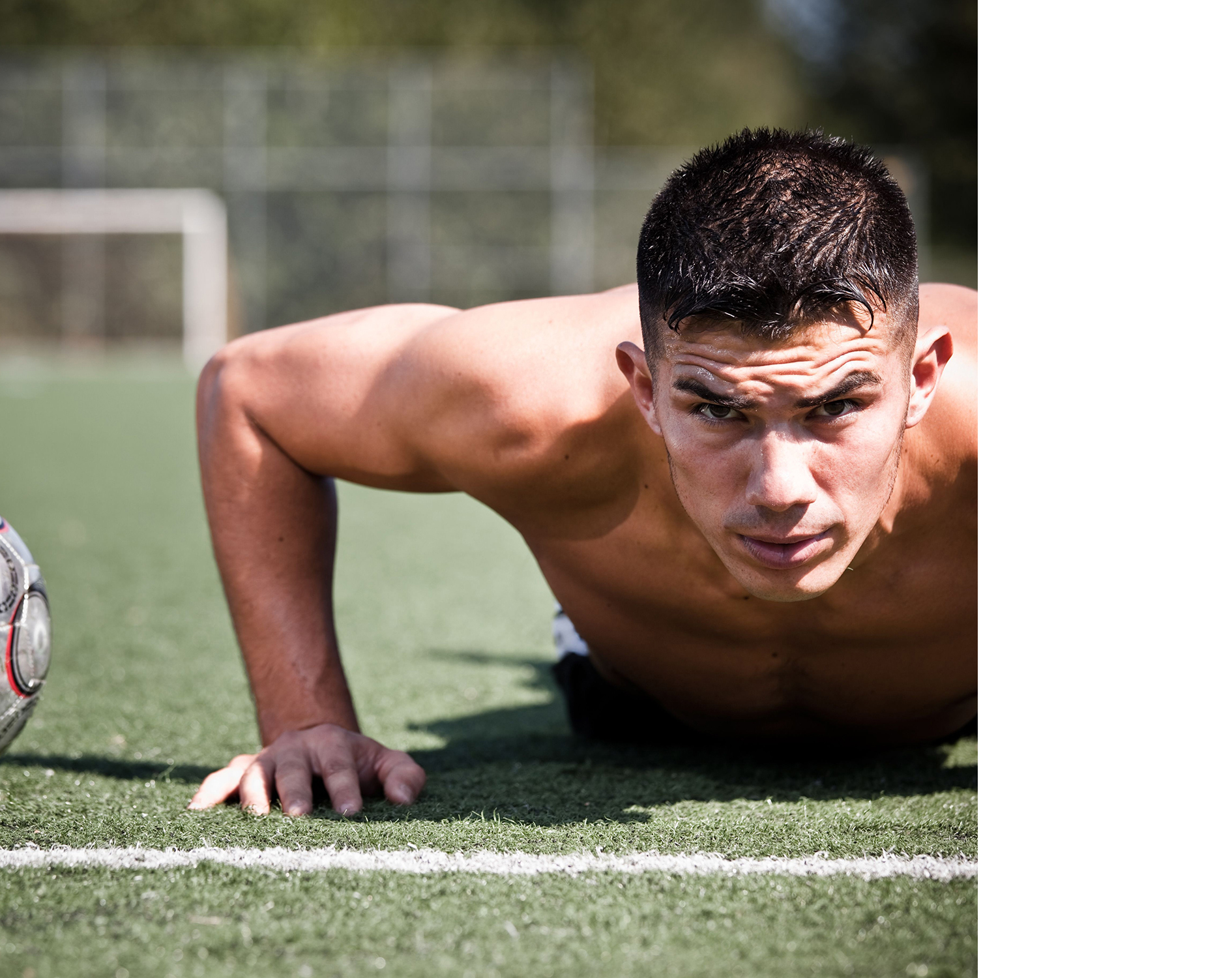 EXERCISE STRESS
Stay Fit While Keeping Your Immune System Health
Intense exercise has been documented to suppress the body's natural defenses. If you are an athlete, this may translate to weaker performance during training. Learn how boosting your immunity may help you stay in condition so you can stay active and achieve your fitness goals.
MED STUDENTS
Students, Meet Immune Health Basics®, Your New Study Buddy
Studying diligently requires tremendous focus and those who do, go through a lot of stress. Avoiding downtime caused by stress is critical for success in school. Read the research results on the reduced duration of symptoms among healthy medical students during the peak of the cold and flu symptoms.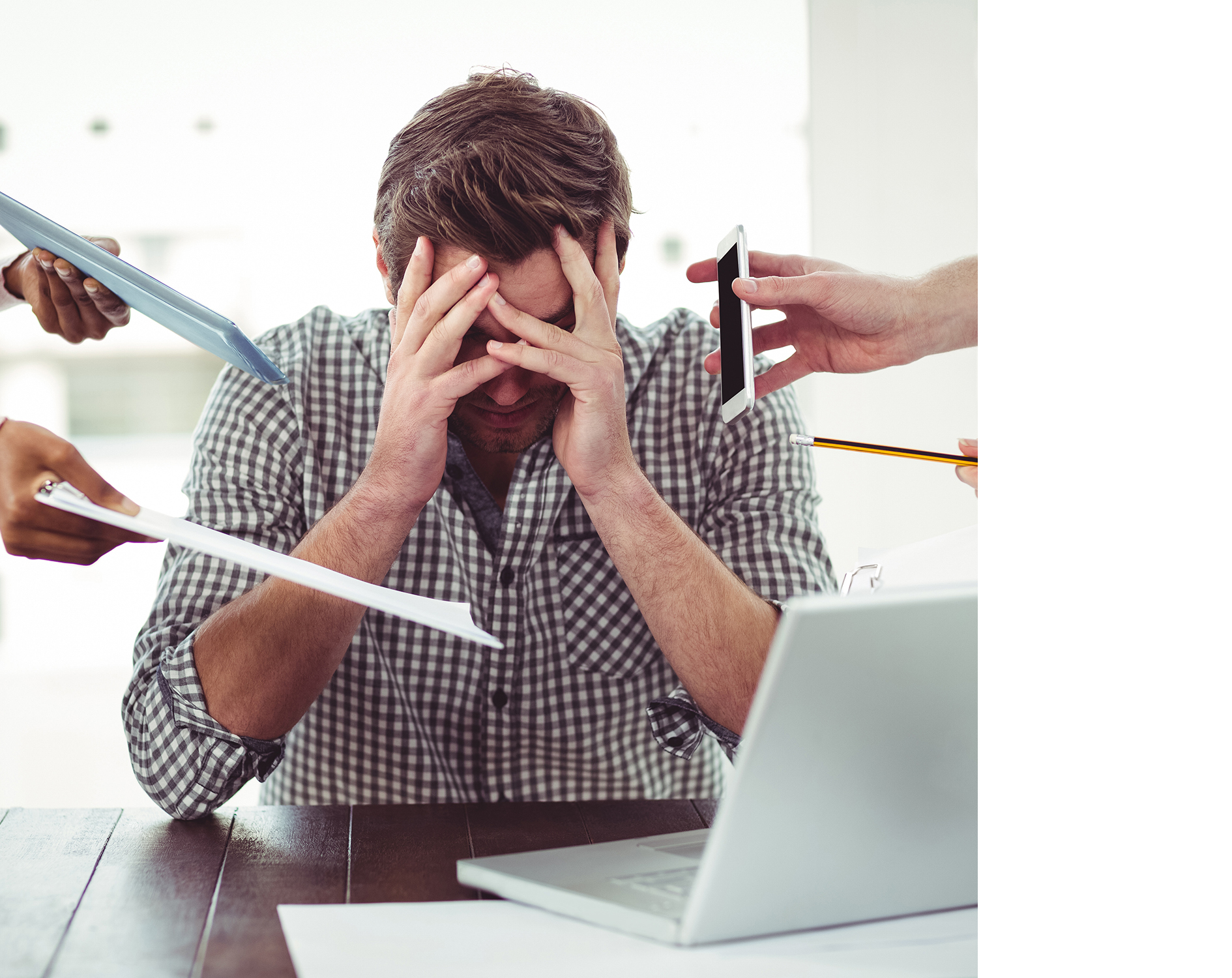 LIFESTYLE STRESS 90-DAY
Is your lifestyle running you down?
Our mood often shapes how we see the things that happen to us every day and can influence the way we interact with others too. Learn how Immune Health Basics® can help enhance your immune system to contribute to overall well being.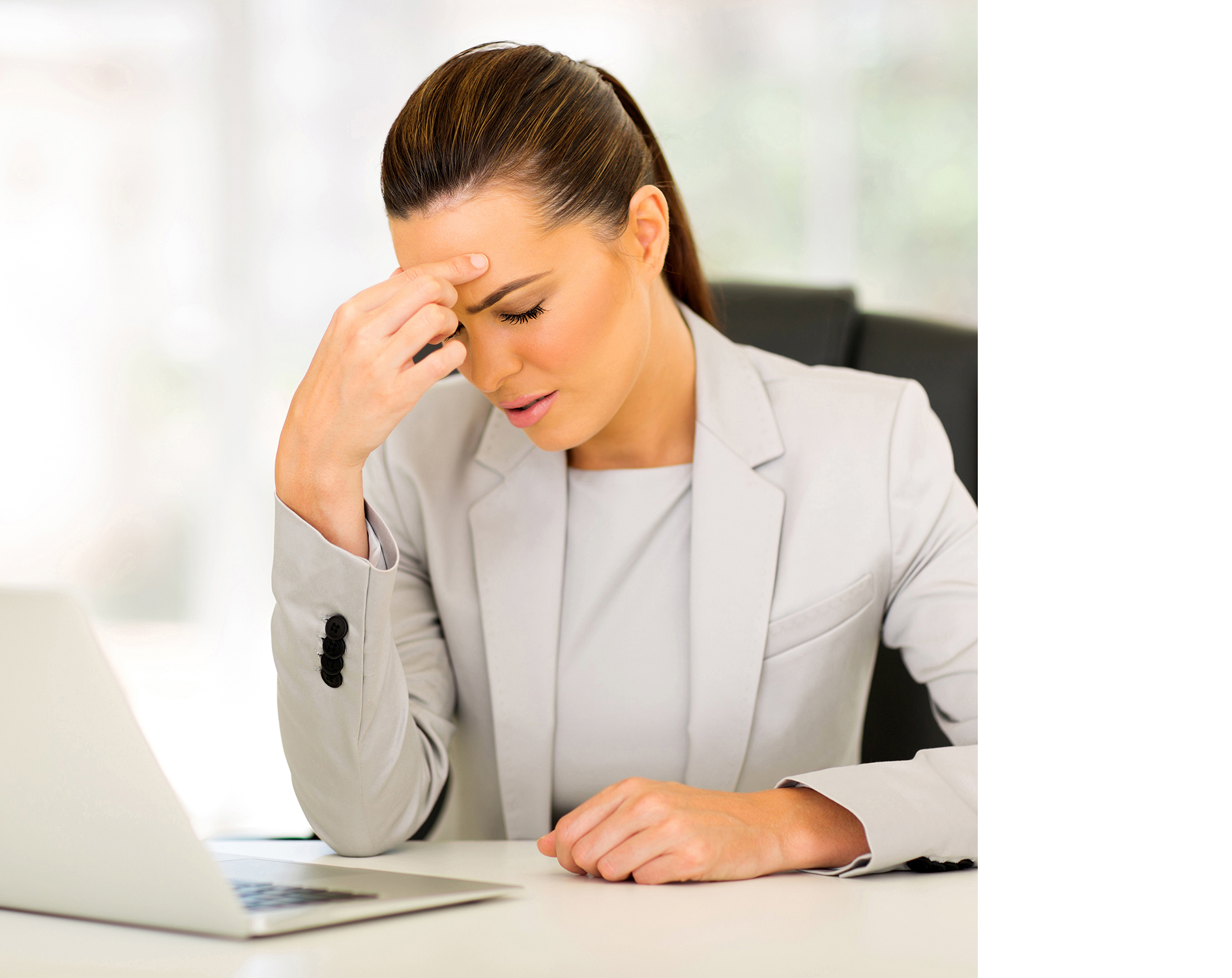 LIFESTYLE STRESS 28-DAY
Bring Your Best Back and Beat Burnout
Tired of feeling tired? The stress from a fast-paced lifestyle can take its toll on you and keep you from being your best. Learn how others have maintained their energy and vitality.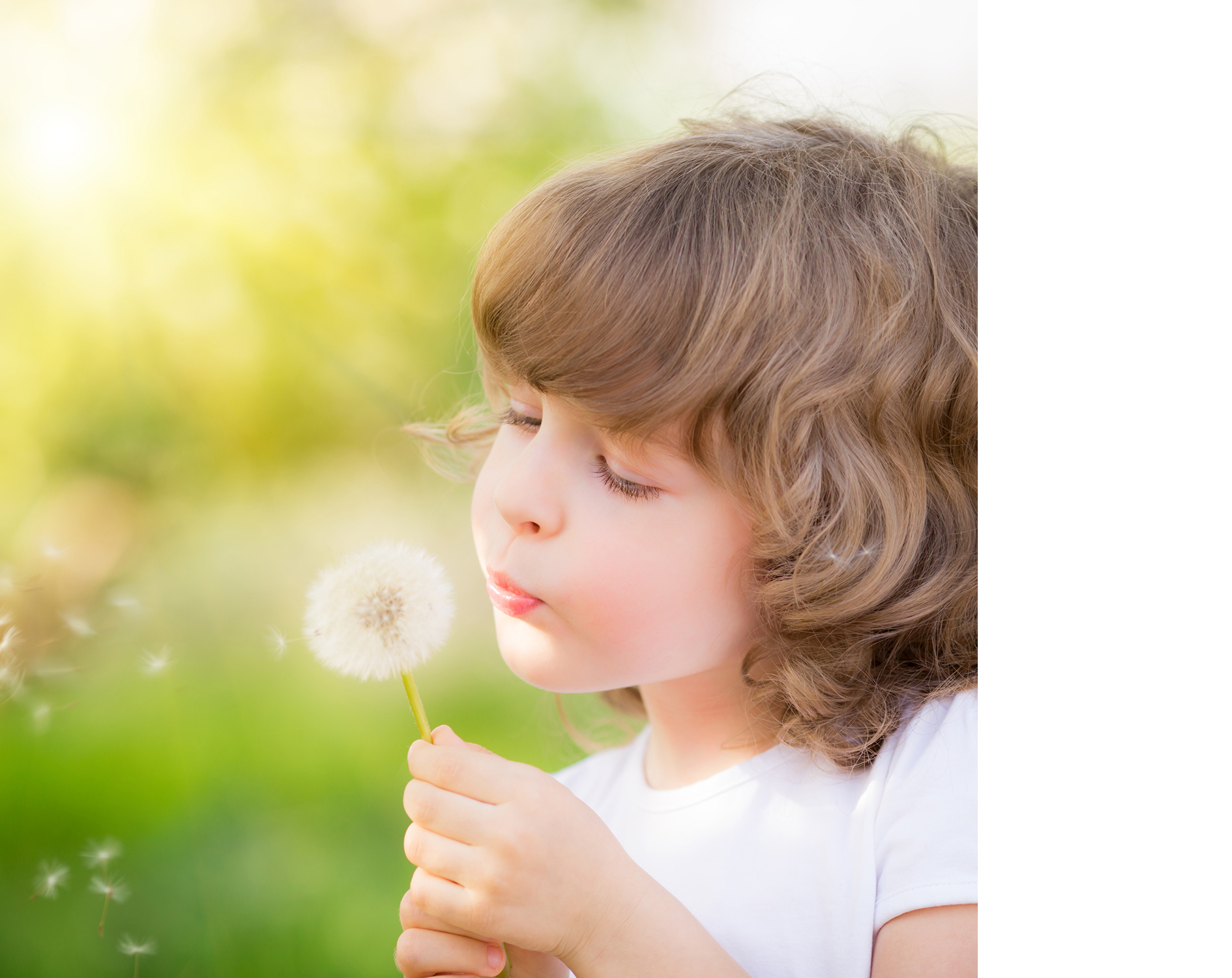 ALLERGIES
Deal With Your Seasonal Allergies Naturally
If you're constantly rubbing your eyes, blowing your stuffy nose, or having a hard time breathing because of your seasonal allergies, your immune system could sure use a boost! Help balance your immune system. Check out this study on significant relief among allergy sufferers.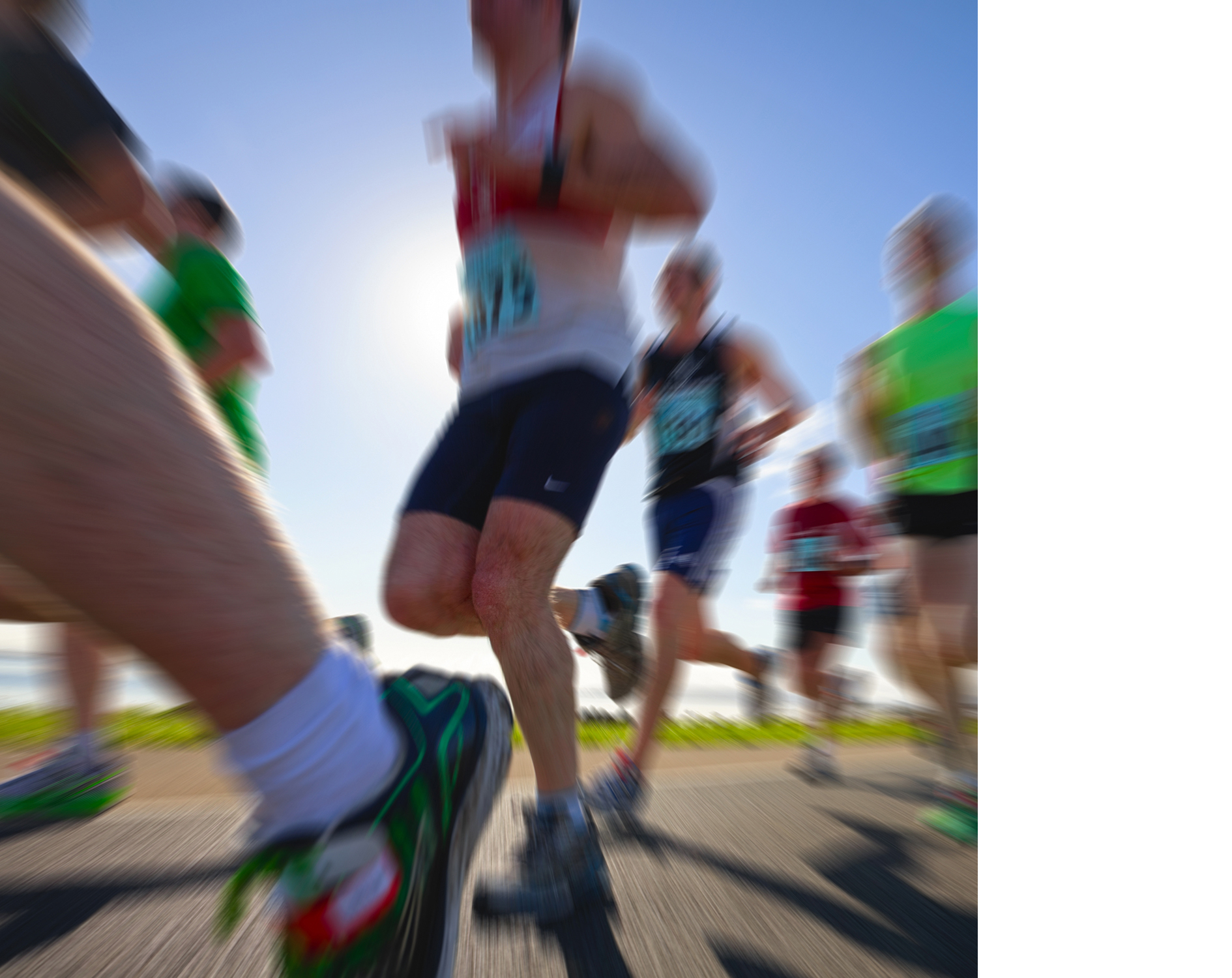 CA MARATHONERS
For Your Next Marathon, Go the Distance by Boosting Your Immunity
Most seasoned athletes know that running a marathon requires proper and adequate preparation to maintain their health and secure a great performance. Read on to learn how boosting your immunity can help you keep yourself in great condition before, during, or after race day.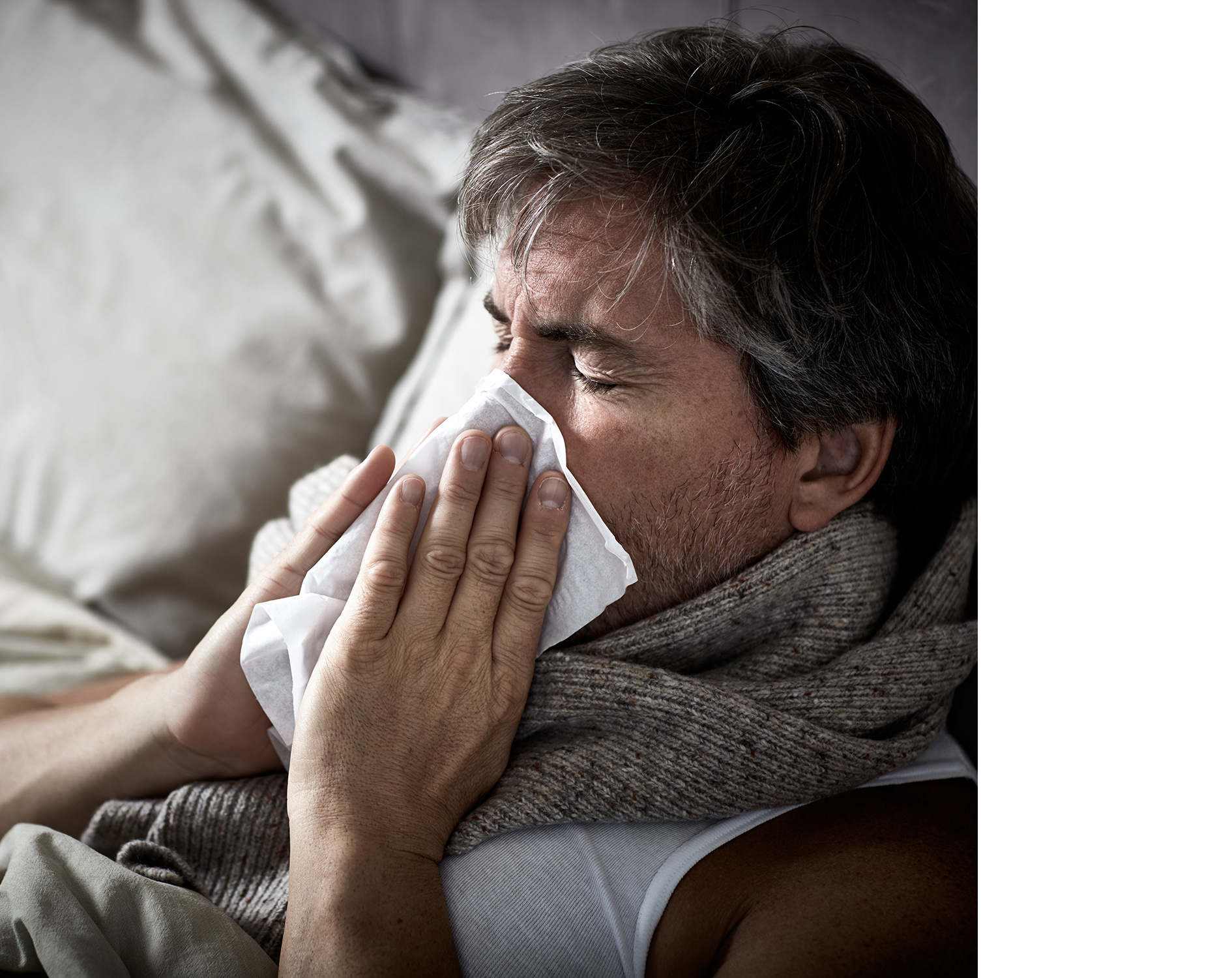 COLD & FLU
Can't Afford Downtime? Boost Your Immunity
Not everyone can afford to take the day off from work or school. Learn how to support your body's defenses so that you won't find the need to miss work or school.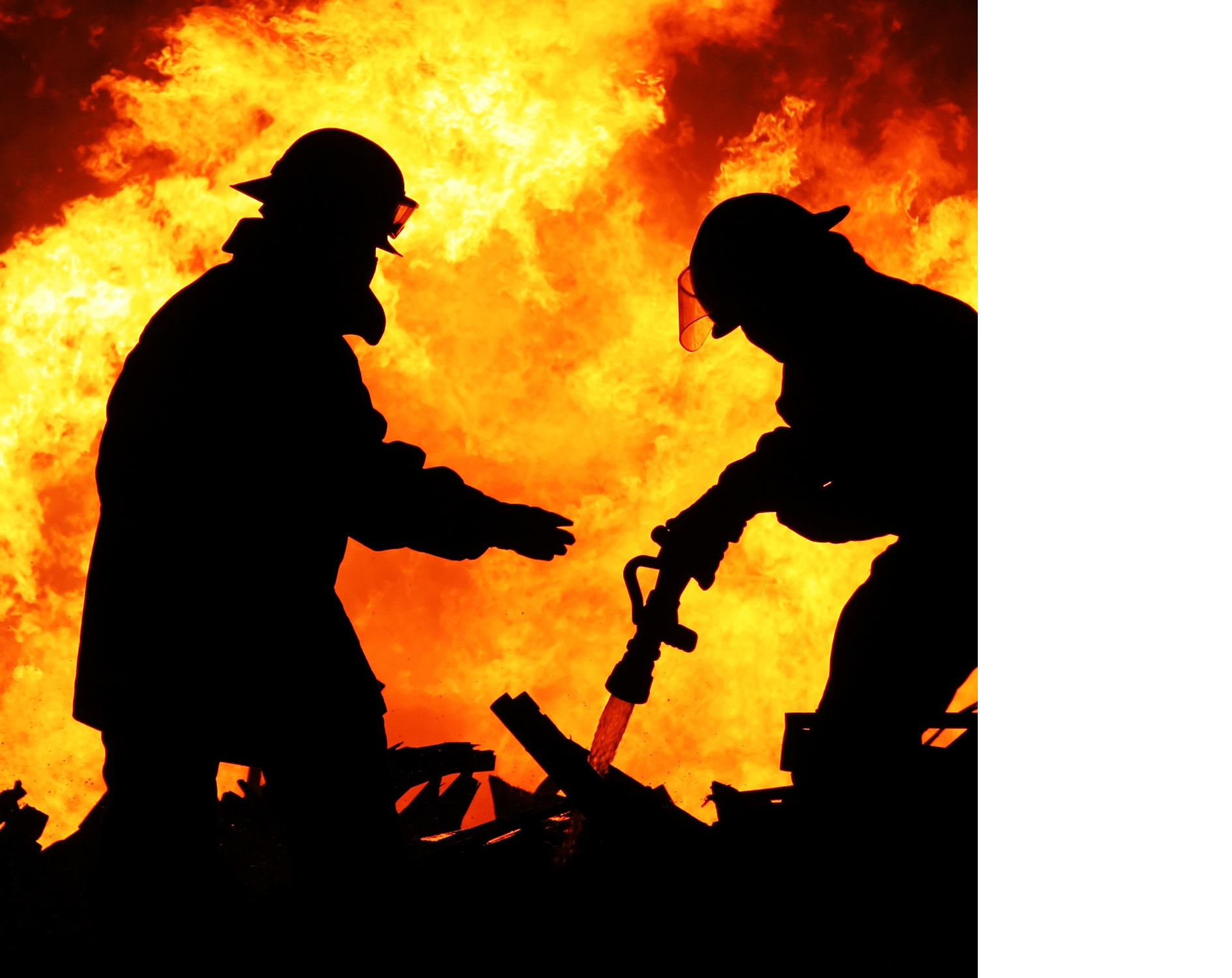 FIRE FIGHTERS
Helping These Firefighters Manage Heated Situations
Wildland firefighters are no stranger to high-stress situations involving fire, smoke, and debris. They're also great candidates for testing Wellmune®'s role in supporting the body's defenses and their overall physical health against the harmful effects of stress.